13 foot pirogue skiff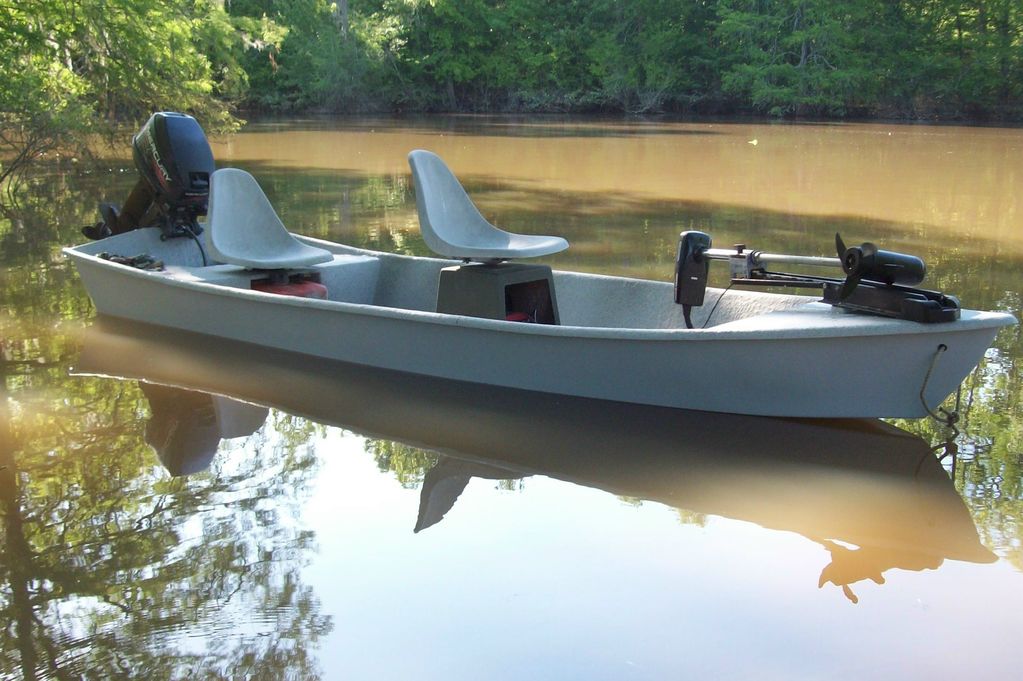 The basic boat would just have a front bench seat to allow for more space. This one is kind of old school with the fishing seat mounted a little high but that is so after sitting and casting for hours this 61 year old body can still stand up.
601-795-0626 or email at rendeldalton@bellsouth.net
Would love some feed back.